Start your journey to feeling better today
We strive to create a warm and welcoming environment that is inclusive of individuals from all walks of life
CJS Psychotherapy & Consulting Services
We are passionate about working alongside you to provide the tools and support to help you navigate through life's ups and downs. We believe that while the present is the only thing you can change, it is sometimes necessary to look back into your past in order to improve your future. While it can be a challenging journey at times, it is one we would be honoured to walk along with you.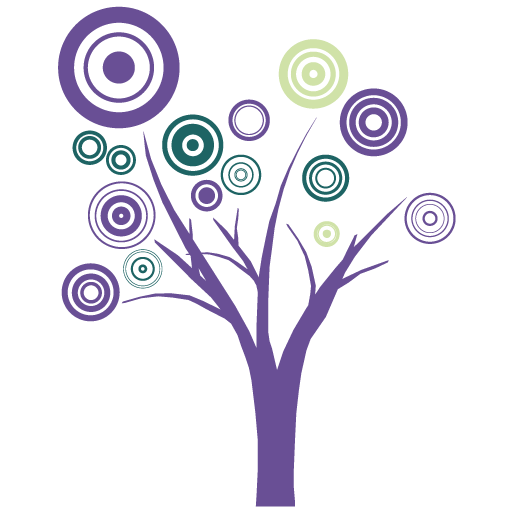 Psychotherapy
We are a team of mental health professionals committed to working with you in establishing goals for therapy and forging a path forward. We believe that you are the expert of your own life!
We offer affordable Counselling & Therapy Services, No waitlist(s), Low-cost, Sliding scale, Pro bono (limited spots available).
Workshops & Mental Health Training
Various courses on mental health, resiliency, stress-management, how to support a struggling co-worker, setting boundaries, among other topics, are available in 1hr, 1.5hr or other customized time-frame formats.
Supervision
Supervision services are available with Cynthia Schoppmann, RP. Supervision services are available for therapists working with adolescents, adults and couples.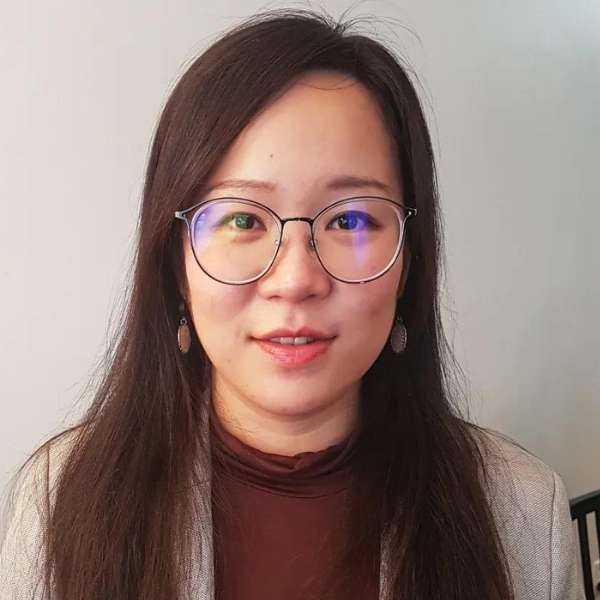 Adolescents 16 years and older, Adults, Couples therapy
In-Person, Telephone, or Video, using a secure (PHIPA compliant) platform
free first appointment with all counselling interns
Become a Mental Health First Aider
If you've taken a physical first aid course; you've learned the skills needed to help someone experiencing a sudden illness or injury.
People can also have mental health crisis, and it is important that more Canadians know how to provide help in these situations too.